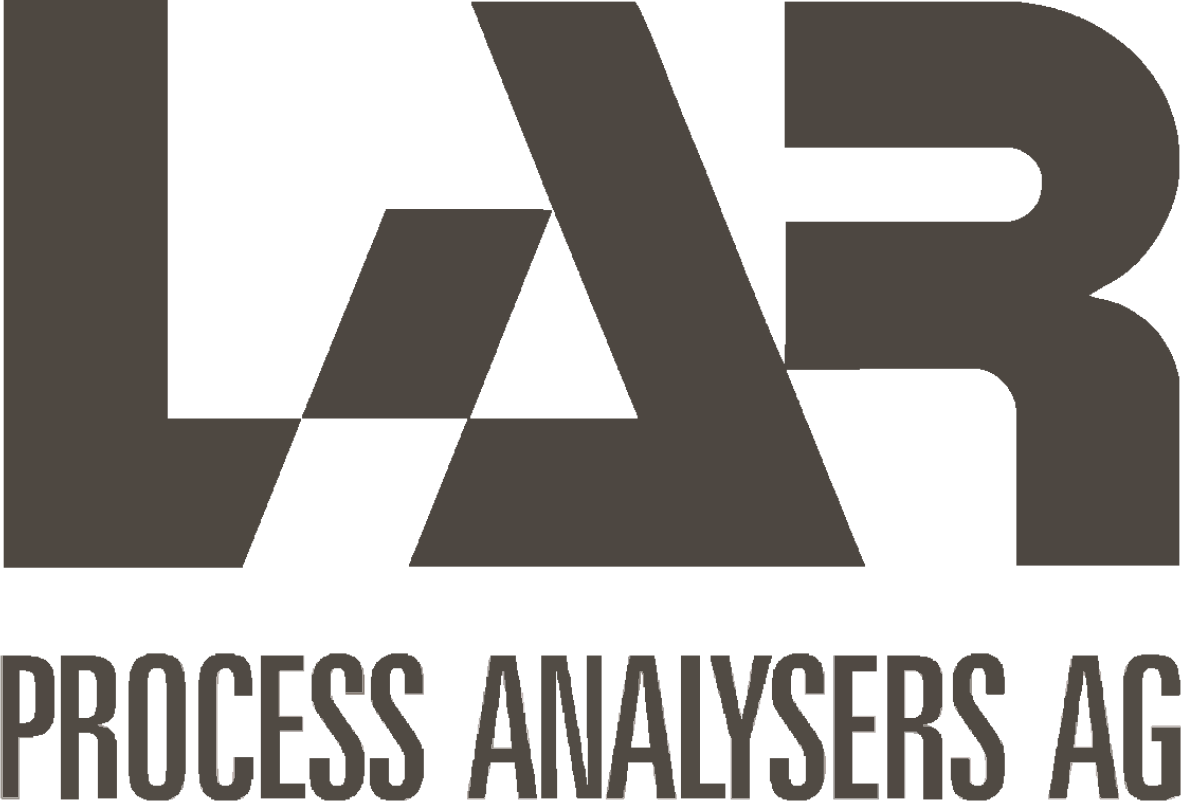 Contact
LAR Process Analysers AG
Neuköllnische Allee 134
12057 Berlin
Germany
Phone: +49 30 2789580

Over the past 30 years, LAR Process Analysers AG has established itself as a global market leader in the development of high quality on-line water analysers. Since its foundation in 1986, the Berlin-based company has developed, manufactured and implemented worldwide innovative customer-specific on-line measurement systems for the determination of parameters such as TOC, TP, TNb, COD, BOD and Toxicity.
LAR AG, is an ISO 9001:2008 certified company that offers a broad portfolio of specifically designed products used in numerous applications, such as optimisation of industrial and municipal wastewater treatment plants, in environmental monitoring of surface and ground water, as well as in process control applications for various industry sectors. The most relevant industry sectors include the petrochemical and chemical industries, as well as paper and pulp, cellulose and food production, to mention just a few. The services offered by LAR AG are based on numerous patented measurement techniques and components that underline the diverse applicability, accuracy and quality of these innovative LAR products.
During the last five years LAR gained practical experience with realisation of international projects, due to cooperation within five successful research projects in Vietnam, South Africa, China and Uzbekistan.
In the iWaGSS project, the eE+E is responsible for the Work Package: